Brands We Carry
Counter Tops
Counter tops can make a big statement in your kitchen and bath rooms. When looking for new counter tops a few things to consider will be the durability, functionality, style, and added value to your home. We carry two lines of counter tops: Wilsonart and Silestone.
Wilsonart
Ralph Wilson, Sr., a retired laminate industry executive, founded Wilsonart in 1956 in Temple, Texas as a producer of High Pressure Decorative Laminate  (HPL). Surprisingly, Wilson's intent was never to build a major competitor, but rather to fill his free time.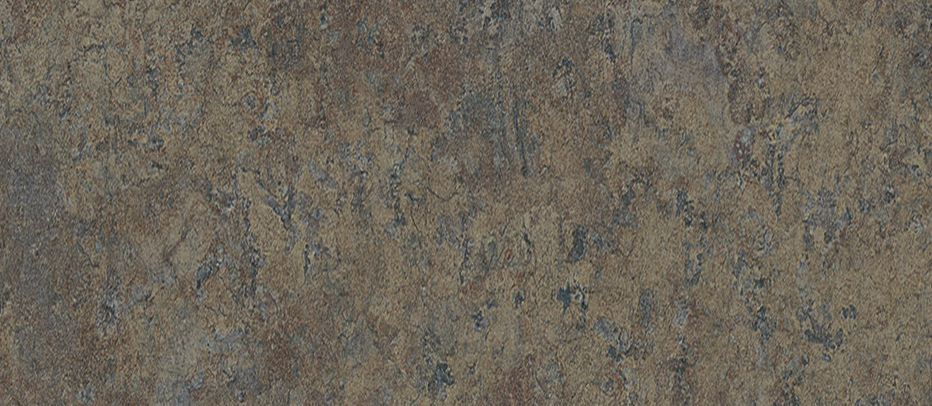 Today, they still honor his thoughtful approach to business: hire a dedicated local work force, produce high-quality products, and insist upon an old-fashioned commitment to top-notch customer service.
Wilsonart has always made great laminate. Their standard collection of readily available solid colors and patterns, originally known as Design Group I™, was developed in the 1980s and has become an industry standard for laminate design direction.
Throughout the 1980s and 1990s, Wilsonart's product diversification sped up to meet new market opportunities, with the following additions:
Wilsonart® Decorative Metals, pure metal surfaces with sturdy laminate backing
Wilsonart® Decorative Edges, a variety of laminate-clad moldings that add a finished look to countertops
Wilsonart® RE-COVER™ Laminate, an innovative new option for laminate combining a pre-applied adhesive to HPL or LPL to quickly update a dated vertical design
Wilsonart® Solid Surfacing, stone-like surfacing and sinks that are both renewable and seamless
Wilsonart® Solicor™ Laminate, colorthrough laminate with no brown core
Wilsonart® Custom Laminates, digitally printed, one-of-a-kind laminate surfaces
Wilsonart® Performance Laminates: Wilsonart® Chemsurf® Chemical-Resistant Laminate, Fire-Rated and High-Wear laminates, as well as Markerboard and Chalkboard laminates
Silestone
Silestone® is the world's leading producer of quartz surfaces designed for high-quality kitchens and bathrooms, including countertops and sinks with advanced bacteriostatic technology.

1990 saw the birth of Silestone, a product that brings together the best of natural stone, and even leads to its enhancement. This is an undeniable leap forward in development that is afforded instant recognition by professionals and end users alike. It has been so successful that it has formed a category all of its own: the bacteriostatic quartz countertop.
Silestone by Cosentino is a unique brand – thanks to its properties and characteristics, and because anyone with a Silestone product also automatically becomes one of a kind. Its exclusive nature has enabled it to become a brand linked to the world of fashion and design, associated with the highest levels of innovation and modernity.
On the basis of its undeniable, tangible values, certified by professionals from the world of decoration, design and architecture, Silestone has consolidated its global prestige, with the brand now being present in more than 50 countries. It enjoys the position of market leader in its sector, and offers an example of research and innovation for both public and private building projects in the 21st century.
Silestone® is the only brand that offers a certified 15-year warranty, in writing.
Granite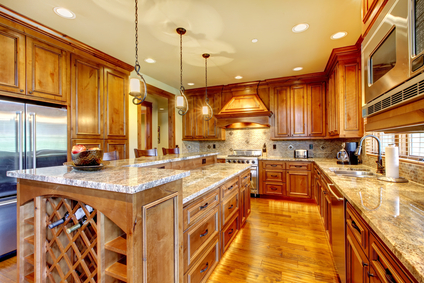 Granite countertops are very popular due to their vivid colors and incredible strength. They can withstand just about anything. Granite countertops:
Resist heat
Won't stain or scratch
Give you a wide variety of colors and patterns to choose from
At Curran Design Center, we can even design custom granite counter tops to suit your particular style.
Stop by our showroom to see our line of Granite counter tops or schedule a free consultation. You'll be glad that you did.