Brands We Carry
Hardwood Flooring
There is just something about the natural beauty of wood floors that add a warmth and charm to a home that no other flooring does. Whether it be a sanded and finished in place solid wood floor or a large plank pre finished engineered wood floor you simply cannot go wrong. With today's selection you are sure to find a look that fits your style. We carry four hardwood flooring product lines: Armstrong, Bella Cera, Shaw, and Ozarkaeology.
Armstrong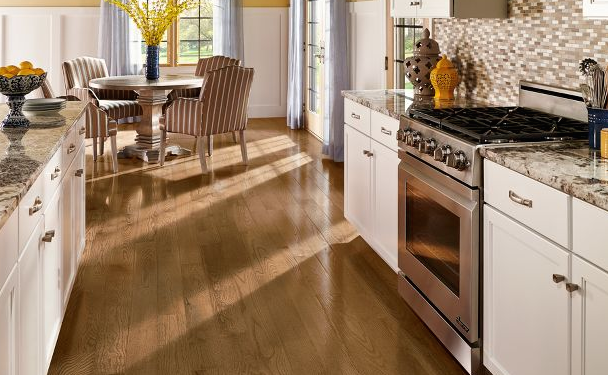 Armstrong is a leader in the design and manufacture of floors and ceilings; their innovative residential and commercial product designs, solutions and services enable exceptional interior spaces.
Residential Flooring
The heart of the Armstrong brand… helping homeowners get the flooring that's right for them in any every room of the home – beautiful, durable and innovative hardwood, vinyl sheet, luxury vinyl plank and tile, vinyl tile, laminate, and linoleum.
Residential Ceilings
Stylish ceilings and accent walls for the home including ceiling tiles, planks, panels and installation systems designed to create beautiful living spaces.
Commercial Ceilings & Walls
Ceiling solutions for any space you can imagine, back office to statement space….their portfolio includes mineral fiber, fiberglass, metal, wood and specialty ceilings, along with grid for suspended ceiling systems.
Commercial Flooring
Innovative, award-winning commercial flooring solutions – BioBased Tile®, hardwood, laminate, linoleum, luxury vinyl tile – that enable exceptional interior spaces that surpass expectations.
Bella Cera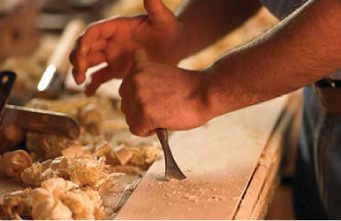 Bella Cera Brings a Passion for Old-World Craftsmanship to Hardwood Flooring. Their goal is to make it affordable for you to own a wood floor that's truly a work of hand-made art.
In a world of shortcuts and compromises, they produce flooring the slow, painstaking way. And it shows in every plank that leaves their facility. From the uncompromising choice of source woods, to true hand carving by skilled artisans, to an unsurpassed floor finish created especially to bring out the unique character of the wood.
They offer their hardwood flooring in a broad range of woods and finishes to allow you unbridled creativity in your choices – whether you seek a warm, refined, traditional style, or a cool, urban attitude. And their trendy random-width line lets you express yourself in the latest fashion.
Shaw
Shaw makes eco-friendly hardwood that's good for your home and the planet. Epic™ uses less harvested wood than other flooring options and comes with EnviroCore™, an inner layer made from recycled wood fibers.
Ozarkaeology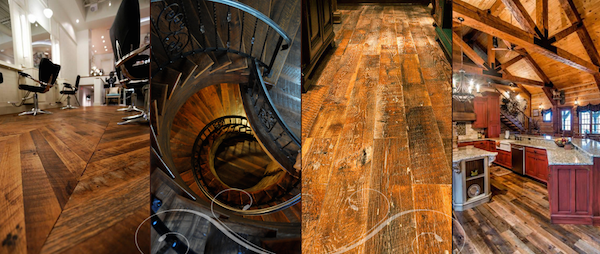 Ozarkaeology is a manufacturer and supplier of reclaimed wood flooring. They produce oak and pine flooring that comes from old barns and buildings that dot the Ozark hills at their location in Mount Vernon, Missouri. Ozarkaeology flooring has a distinctive and rare antique charm that allows either the home or business owner to create a truly one-of-a-kind space.